Simply swipe to change viewing angles whilst watching SwipeVideo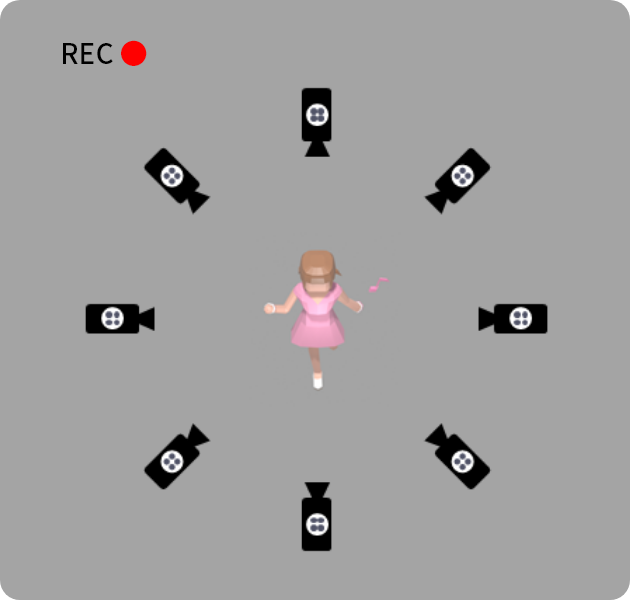 There is no limit to the number of cameras that can be used to create SwipeVideo. Content can be created using any form of digital camera, including smartphones and tablets.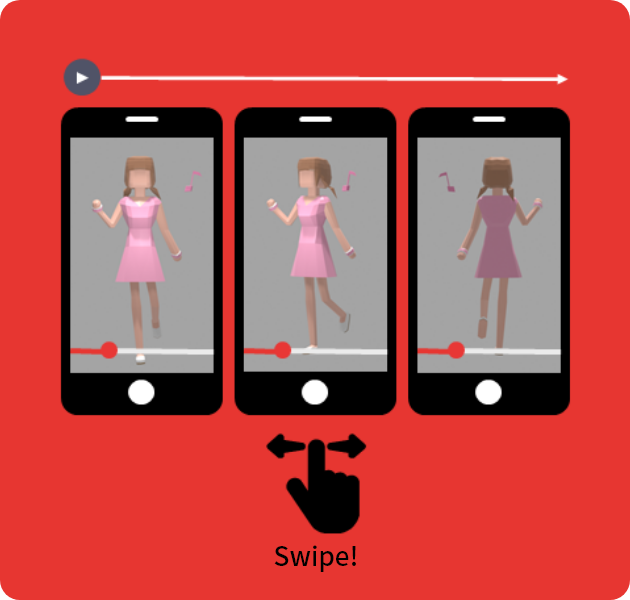 Real-time content delivery (no buffering) is possible even in a 4G environment. Swipe to change angles, pinch to zoom in-out and play in real-time, fast or slow play.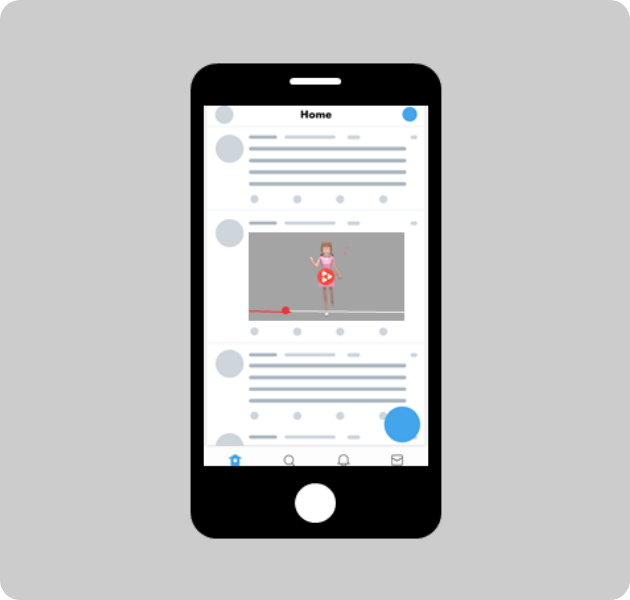 SwipeVideo can be viewed on any web browser – no need for a specialized app! SwipeVideo can be embedded directly into your website, or viewed directly from SNS applications such as Instagram and Twitter.
SwipeVideo use-cases are not just limited to 360° video, nor is it limited to footage shot simultaneously.
Separately filmed footage can be used to create a single, multi-angle movie.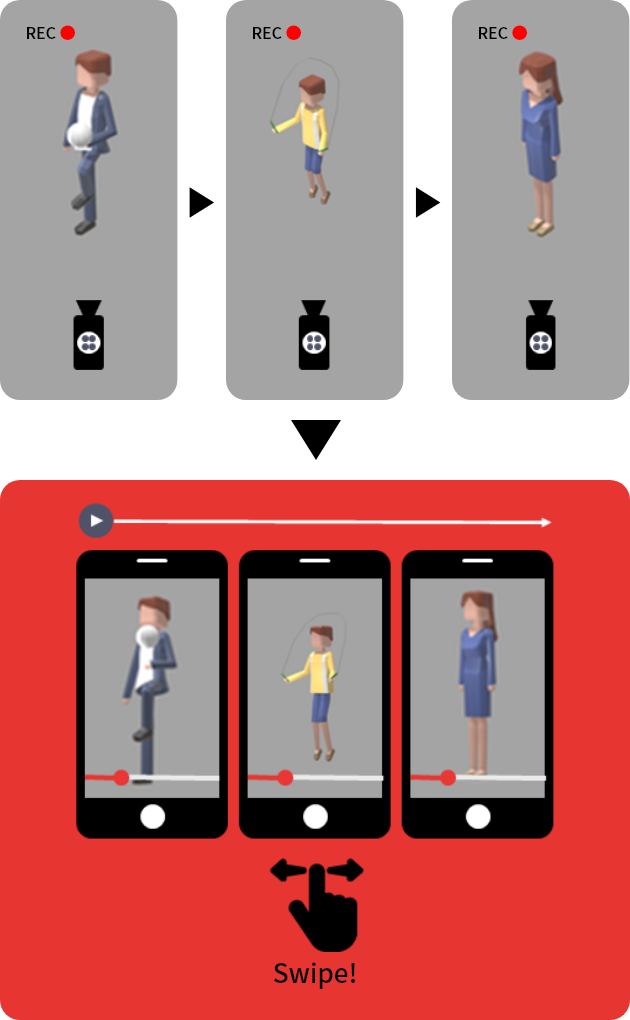 App-Free HTML5 Player
SwipeVideos can be embedded directly and viewed from your website or played via a URL.
SwipeVideo does not require a specialized application. It can be easily played and viewed on the web. 4G users all over the world can play SwipeVideo contents using a wide variety of web browsers.

An award-winning product
SwipeVideo has been selected for various contests and start-up programs.
・

SuperNova DemoDay – Best Award & Audience Award

・

Microsoft Innovation Award – Finalist & Corporate Award

・

Avex xR Hackathon –  Best Award

・

Ministry of Internal Affairs and Communications Innovation Generation Award –  Special Corporate Award

・

Yokose 'YokoLab' – Selected

・

Saitama Prefectural Government project – Selected

・

Plug and Play Japan – Selected

・

Fujitsu Pitch Contest – Winner of「RICOH Award」and「fabbit Award」

・Plug and Play Batch2 Expo 2019

 – Best Award

・

Fujitsu Accelerator – Selected

・

Dentsu Accelerator – Selected

・docomo 5G DX AWARDS 2020 – Best Overall Award
(英語)国際特許(取得済み)を各国へ申請
日本

米国

カナダ

EU

イギリス

インド

オーストラリア

中国

韓国

イスラエル

インドネシア

ブラジル

南アフリカ

タイ
(英語)SwipeVideoは5G環境下でも配信が難しいとされている「自由視点映像映」や「マルチアングル映像」を4G環境下であってもブラウザ上で配信や再生(視点切替視聴)が可能な世界初の特許技術です。
5G環境下で更なる映像体験価値向上に対する取組も行なっています。