Sony Music Artists : Base Ball Bear
Sony Music Artists : Base Ball Bear
ENTERTAINMENT
Base Ball Bear is a band belonging to the Sony Music Artists label.
Base Ball Bear's one-man live tour, which was scheduled to begin in May, was cancelled due to COVID19, so the band decided to stream their live studio performance online using SwipeVideo in October 2020.
In order to find the best selection of angles for the fans, BaseBallBear's live studio performance was filmed using 30 cameras and streamed pay-per-view using SwipeVideo.
Viewers were able to choose their favorite angle and enjoy the live video with unlimited playback.
Regular tickets were priced at 3,300 yen, and SwipeVideo tickets were priced at 4,400 yen.
This is the world's first stream that allowed users to freely choose from 30 multi-angle angles in a single web stream!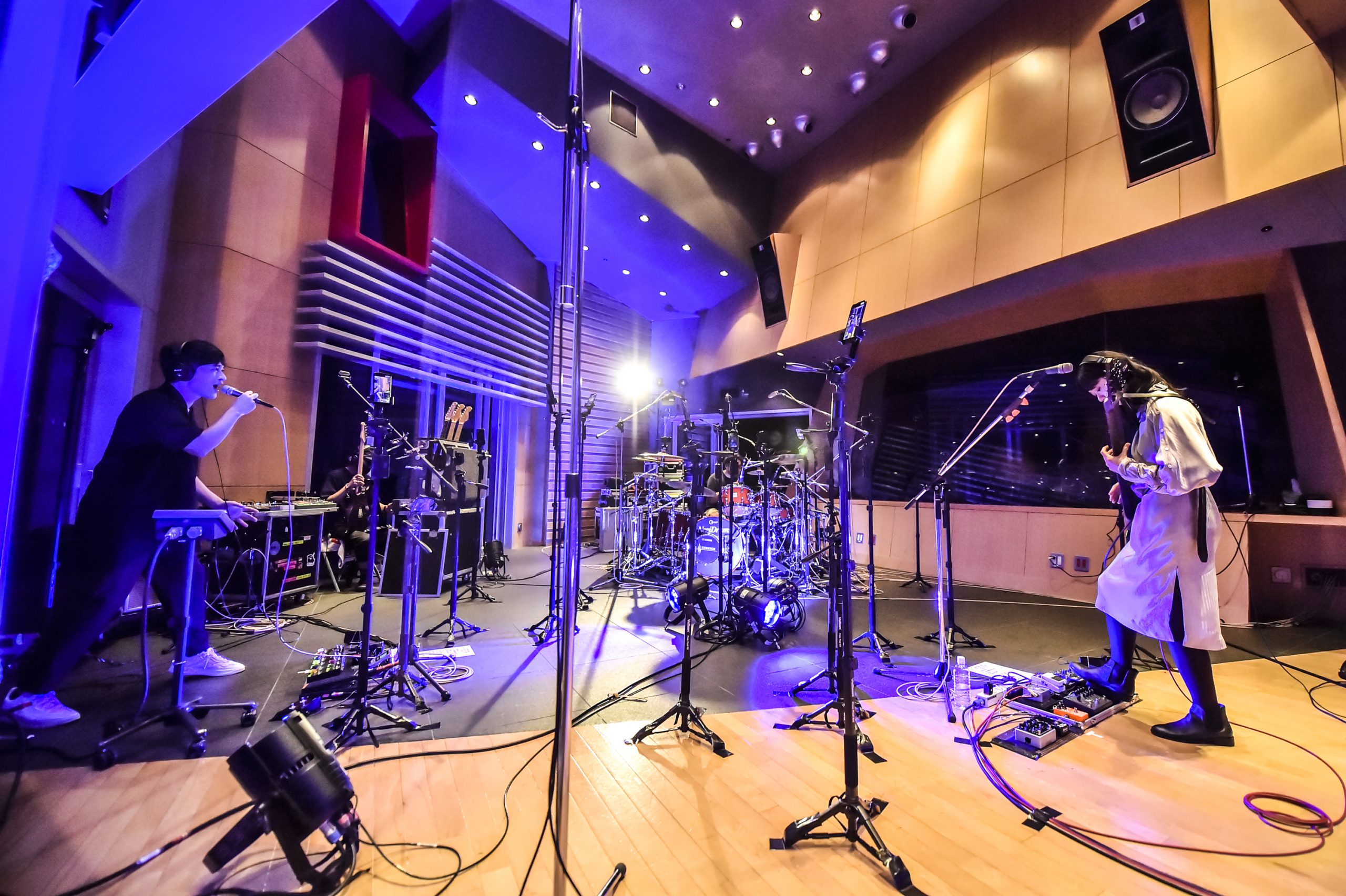 The live performance was held in a studio, and multiple iPhone SEs (the latest version) were set up around each of the band members to film the performance.
We shot the live performance from angles that would please the fans, as well as novel and interesting angles like 'the vocalist's feet,' 'the guitarist's hand,' 'the drummer's close-up' and so on.
We streamed all angles to the fans using SwipeVideo.
Outpouring of Support on SNS Platforms from Attendees
The members were able to give a special performance for their fans.
Commented one ticket buyer, "Isn't SwipeVideo's pricing too cheap? It's so good …."  Other satisfied fans commented "I was right to buy SwipeVideo tickets," "It was so great to see so many interesting angles!," "I would easily pay 7,700 yen for this show!" "I love [his] profile angle, so this was a great treat for me," "SwipeVideo was so good, I screamed the moment I opened it," "Being able to zoom was too much fun" etc.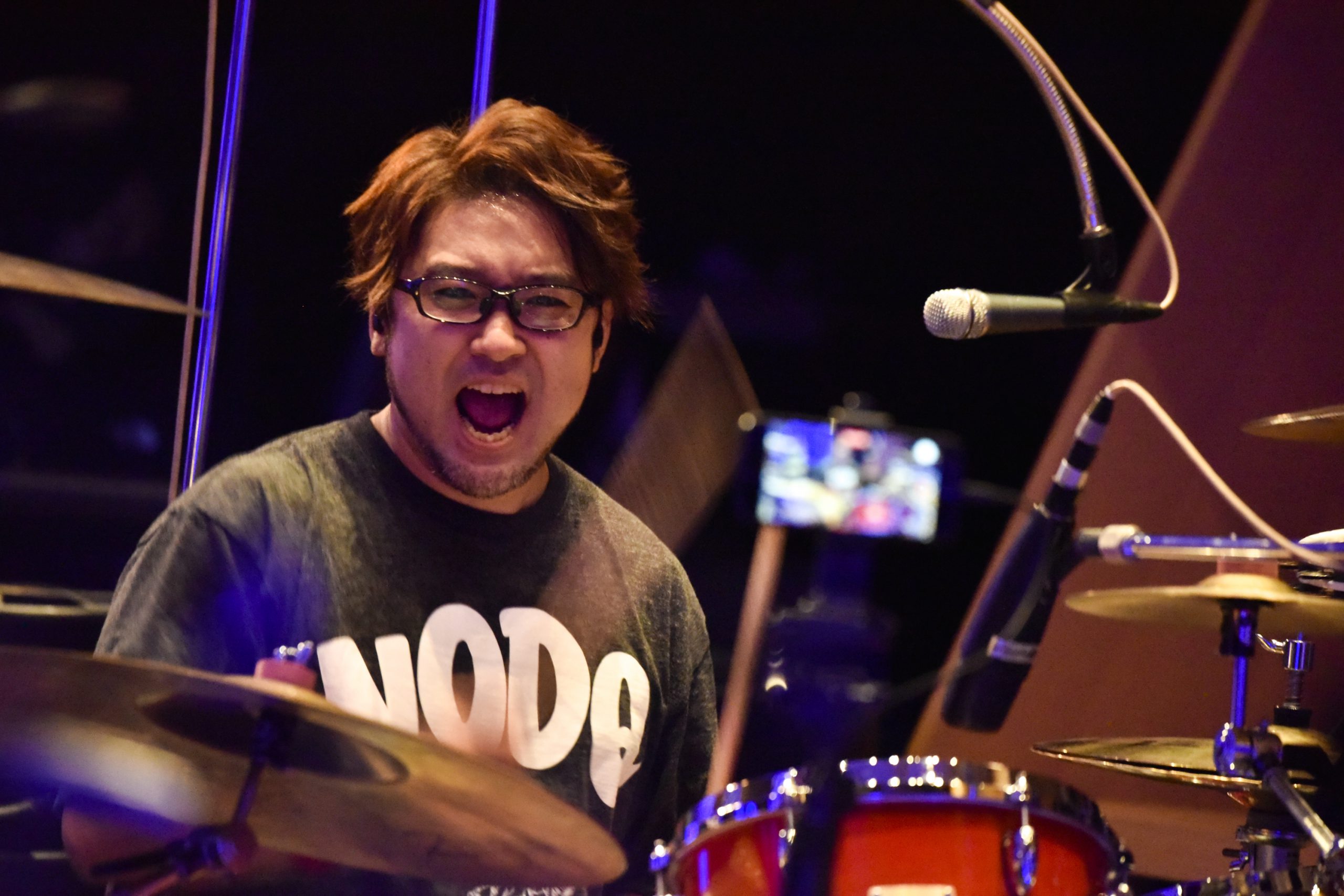 Great Feedback from Band Members!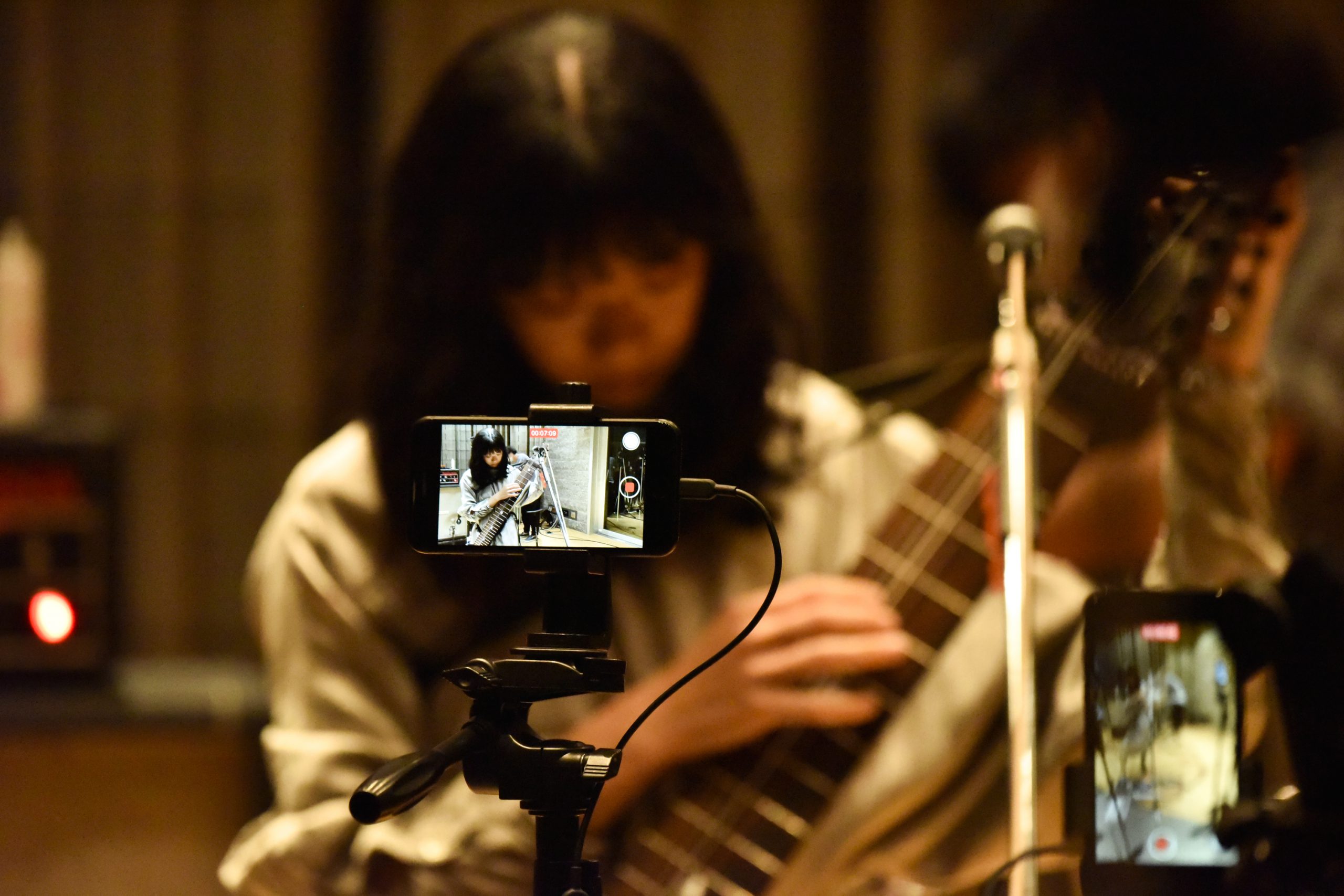 The Base Ball Bear band members were extremely pleased with the SwipeVideo project.
By plugging the event via a video announcement on YouTube prior to the event, fans were able to purchase SwipeVideo tickets without any prior knowledge of the product before hand.
Coming in January 2021 - "Base Ball Bear SwipeVideo Concert Part II"
Details of the "New Year Baseball Bear-chan Festival 2021" live-stream announced!
In addition to the live stream, the playback functionality of this live stream will run for a total of two weeks, with the first week being an archive of the regular (directed angle) live stream.
From the second week, the SwipeVideo feature will be enabled in addition to the regular directed video.
Be sure to check it out as you will be able to choose from a number of camera angles and be the director or your own personal show!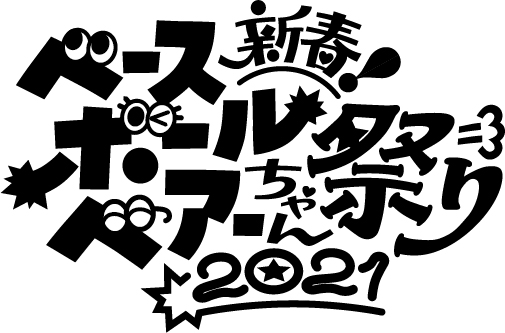 国際特許(取得済み)を各国へ申請
日本

米国

カナダ

EU

イギリス

インド

オーストラリア

中国

韓国

イスラエル

インドネシア

ブラジル

南アフリカ

タイ
SwipeVideoは5G環境下でも配信が難しいとされている「自由視点映像映」や「マルチアングル映像」を4G環境下であってもブラウザ上で配信や再生(視点切替視聴)が可能な世界初の特許技術です。
5G環境下で更なる映像体験価値向上に対する取組も行なっています。