Horipro, Inc.
Horipro, Inc.
ENTERTAINMENT
The spread of COVID19 brought nearly all entertainment to a halt. However, it was important not to stop, but to move forward with a new theme : "New challenges in adverse times!
The "Musical Creator Project" was launched as a venue new creators to meet with the aim of creating original musicals from Japan for the world. More than 500 submissions were received from Japan and internationally in the two categories of music and script, and the talented creators selected from among these submissions were chosen to present their new works as part of the Agency for Cultural Affairs' project to strengthen the profitability of the arts and culture.
A world first for musicals! SwipeVideo stream of the new musical pilot "PARTY" with Horipro, Inc.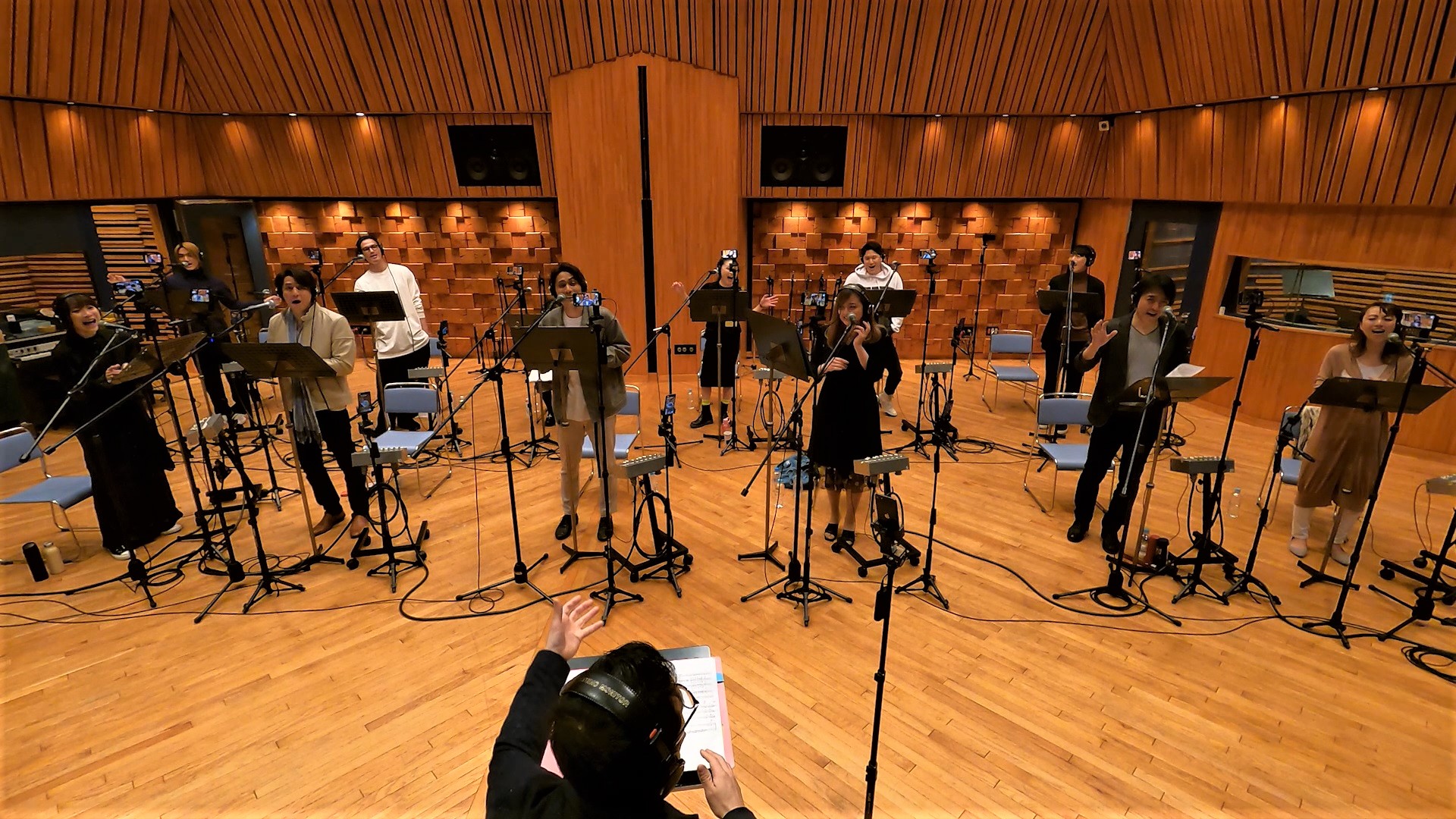 Kiyotaka Yokoyama, selected in the playwriting category with music by Jason Howland, a leading Broadway performer, created a new work.
This new challenge brought together a stellar cast and new generation crew. This reading workshop for the new musical will be the first step in the process of creating a new work for the future.
31 cameras used to Capture the In-studio Musical
The workshop was filmed using 30 smartphone cameras with SwipeVideo, a patented technology that enables free-viewpoint video and multi-angle video to be streamed via the web.
Viewers can swipe to view the video on the web or through an app seamless switching of angles, making this the world's first multi-angle stream of a musical.
The lyrics will also be made public at the same time, with the aim of creating and nurturing a truly new work together with the audience. The Reading Workshop will be available free of charge from today.
The new creation that Horipro, Inc. is challenging during COVI19 is a new challenge for the future, as well as a desire to bring entertainment to as many people as possible. We hope it will reach as many people as possible.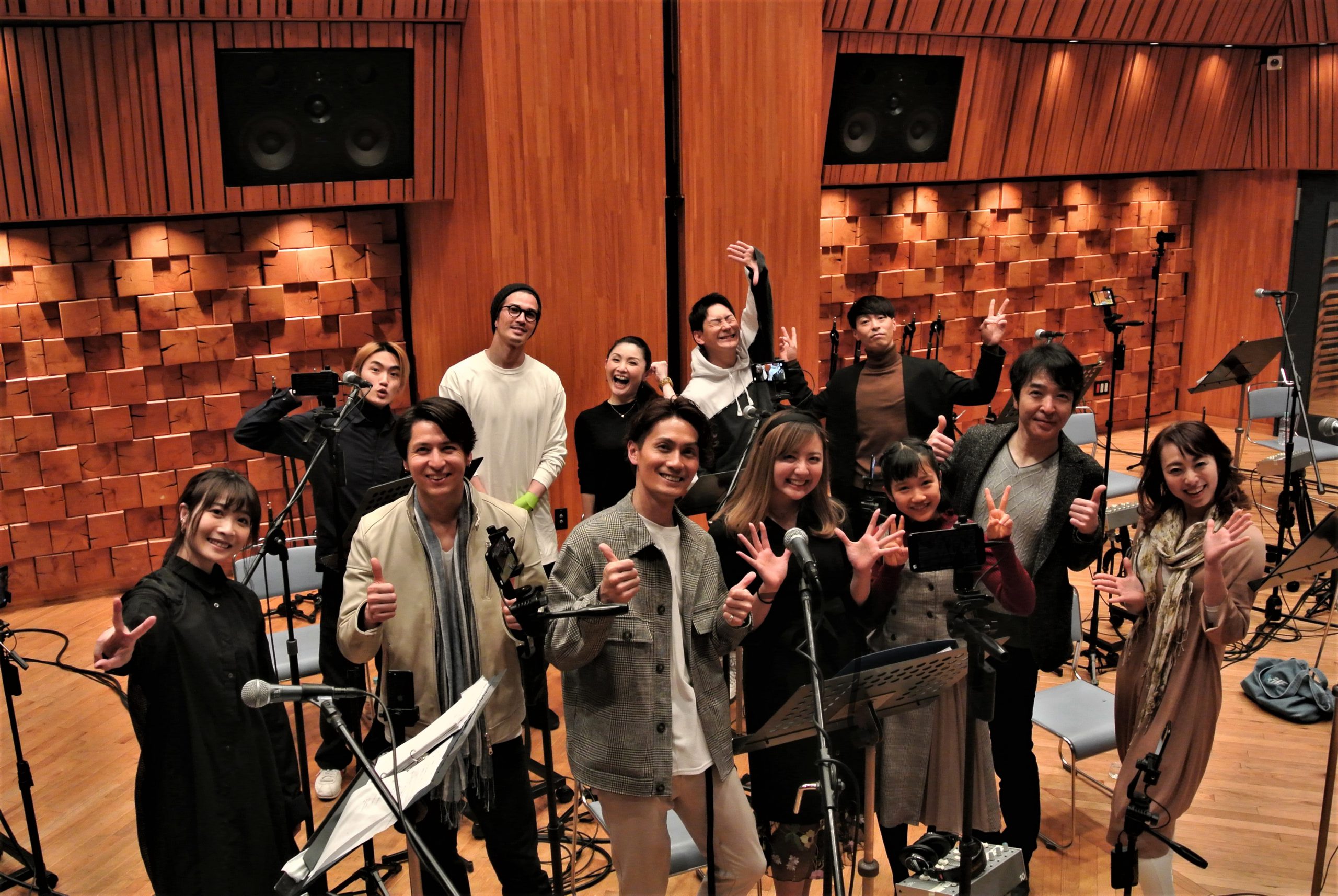 国際特許(取得済み)を各国へ申請
日本

米国

カナダ

EU

イギリス

インド

オーストラリア

中国

韓国

イスラエル

インドネシア

ブラジル

南アフリカ

タイ
SwipeVideoは5G環境下でも配信が難しいとされている「自由視点映像映」や「マルチアングル映像」を4G環境下であってもブラウザ上で配信や再生(視点切替視聴)が可能な世界初の特許技術です。
5G環境下で更なる映像体験価値向上に対する取組も行なっています。