Fuji Television FNS Music Festival
Fuji Television FNS Music Festival
ENTERTAINMENT
We created and released SwipeVideo interviews of around 60 artists/groups during the live broadcast of Fuji Television's FNS Music Festival. The interviews were shared via the program's official Twitter site as the artists were due to perform live. In particular the interviews of idol groups where the SwipeVideo cameras focused on group members individually ('Oshi-Camera') received a significant amount of attention.
SwipeVideo Interviews garnered significant SNS traffic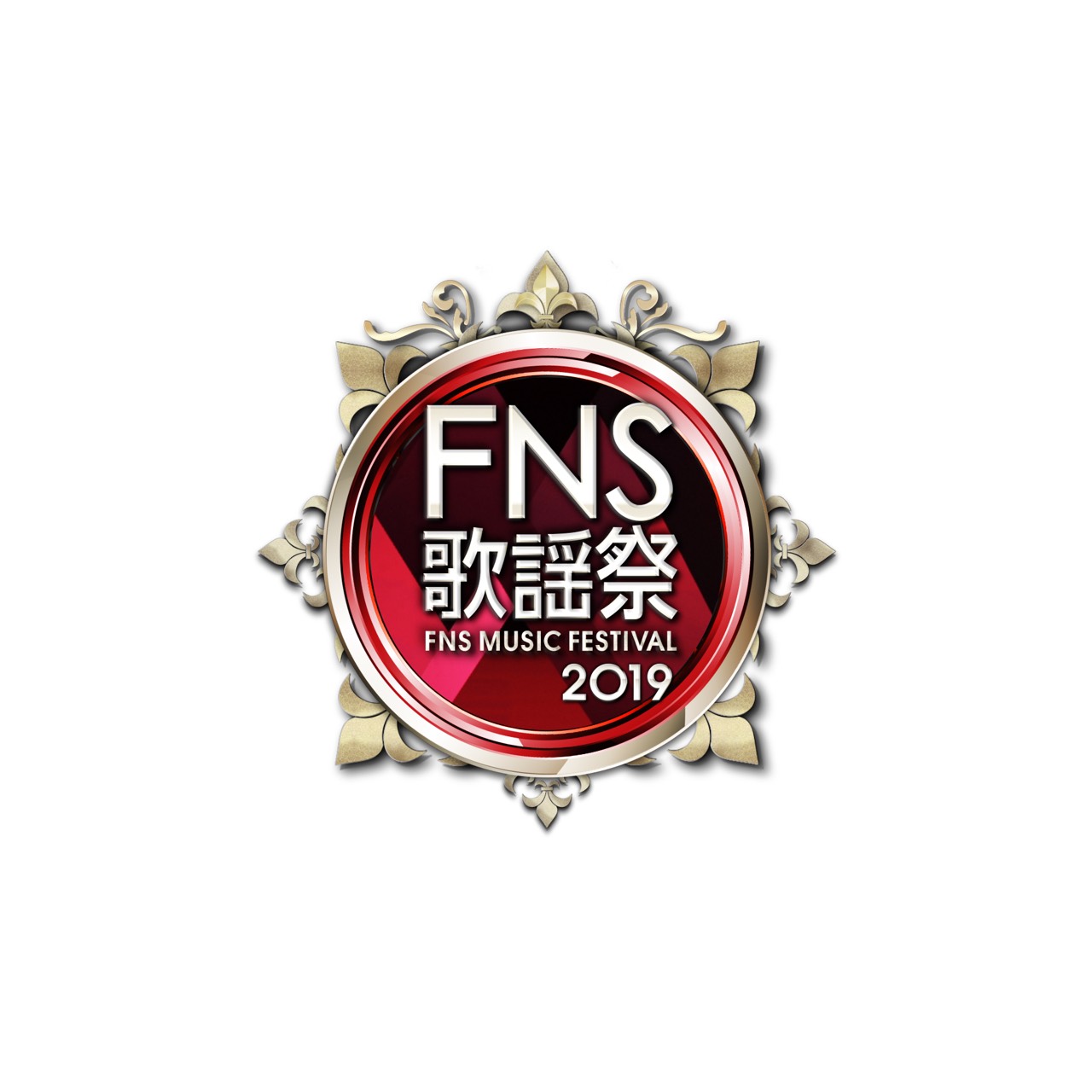 Viewers were able to choose freely their viewpoint on the SwipeVideo interviews of artists that were posted to the program's official Twitter page. The interviews were so popular, that the hashtag #FNS歌謡祭 became the No. 1 trending hashtag in the world on both days that the broadcast aired. The official twitter site had an organic follower increase of over 100,000 over the week that the broadcasts were aired.
国際特許(取得済み)を各国へ申請
日本

米国

カナダ

EU

イギリス

インド

オーストラリア

中国

韓国

イスラエル

インドネシア

ブラジル

南アフリカ

タイ
SwipeVideoは5G環境下でも配信が難しいとされている「自由視点映像映」や「マルチアングル映像」を4G環境下であってもブラウザ上で配信や再生(視点切替視聴)が可能な世界初の特許技術です。
5G環境下で更なる映像体験価値向上に対する取組も行なっています。