Arluis Wedding
Arluis Wedding
EVENT
A proof of concept (PoC) project was successfully completed using NTT Docomo's 5G technology. A wedding was broadcast from Guam to Tokyo, Japan using SwipeVideo technology.
This was a successful implementation of 5G broadcasting in cooperation with NTT Docomo Pacific and Arluis Wedding Guam.
An overseas wedding was presented in a rich video format to Japan, solving a problem for friends and family unable to attend.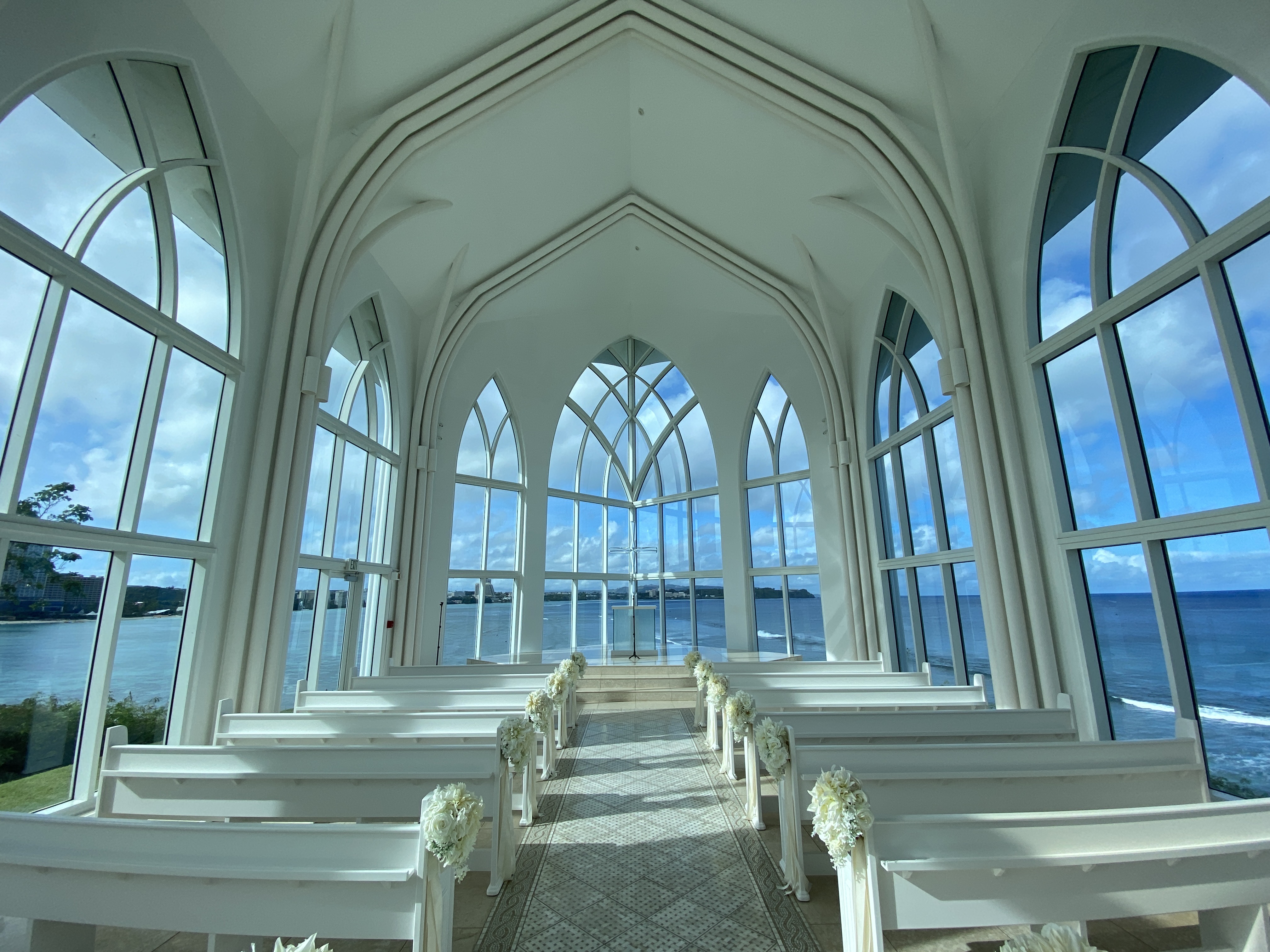 Couples hosting overseas weddings often face the problem of being unable to invite a lot of people, while guests are also unable to travel in order to attend the event. To help overcome this problem, SwipeVideo is able to offer an enriched viewing experience. Friends and family back home are able to enjoy and experience a treasured moment using free viewpoint technology.
国際特許(取得済み)を各国へ申請
日本

米国

カナダ

EU

イギリス

インド

オーストラリア

中国

韓国

イスラエル

インドネシア

ブラジル

南アフリカ

タイ
SwipeVideoは5G環境下でも配信が難しいとされている「自由視点映像映」や「マルチアングル映像」を4G環境下であってもブラウザ上で配信や再生(視点切替視聴)が可能な世界初の特許技術です。
5G環境下で更なる映像体験価値向上に対する取組も行なっています。