[Alexandros] (WOWOW)
[Alexandros] (WOWOW)
ENTERTAINMENT
SwipeVideo and WOWOW hold Japan's first live multi-angle music concert! [Alexandros] presents a totally new live stream experience.
SwipeVideo is a new type of live streaming service that allows you to enjoy the artist's performance from your favorite camera angles!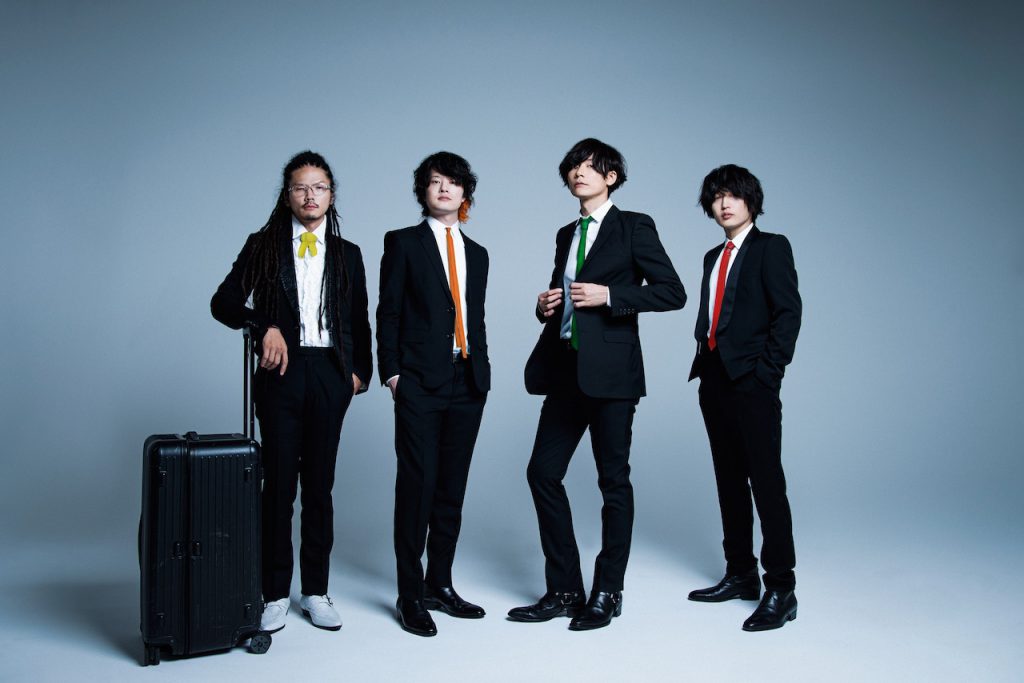 [Alexandros] A Brand New Live Streaming Experience
Alexandros] 10th ANNIVERSARY LIVE "Where's My Yoyogi?" allows you to enjoy watching the members of [Alexandros] from your favorite angles.
This will be the first SwipeVideo live broadcast in Japan, where viewers will be able to freely switch between more than 10 camera angles on their web browser.
Date and Time
March 21 (Sun.) 5:00 p.m.
You will be able to enjoy free playback (rewind) during the live stream.
Please note that the playback functionality will end at 0:00 midnight, even during the stream.
*WOWOW MUSIC account (@wowow_mj) will announce any changes to the start time on Twitter.
国際特許(取得済み)を各国へ申請
日本

米国

カナダ

EU

イギリス

インド

オーストラリア

中国

韓国

イスラエル

インドネシア

ブラジル

南アフリカ

タイ
SwipeVideoは5G環境下でも配信が難しいとされている「自由視点映像映」や「マルチアングル映像」を4G環境下であってもブラウザ上で配信や再生(視点切替視聴)が可能な世界初の特許技術です。
5G環境下で更なる映像体験価値向上に対する取組も行なっています。